JBPA Update
Entry #1824, Tue, September 03, 2019, 21:14 CDT (
Fermentation
)
(posted when I was 41 years old.)
---
When I went to bed last night, there was no visible activity in the fermenter. But this morning I ran downstairs to check on it and things were starting to happen.
By the time I got home from work, the yeast was definitely doing its thing and the airlock is bubbling steadily. Very exciting.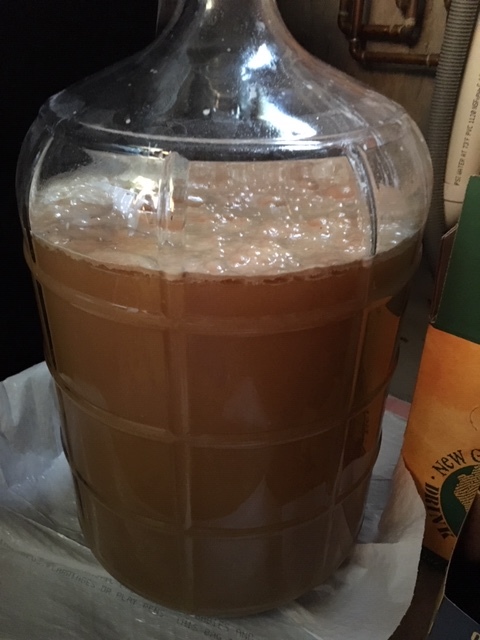 ---
Nobody has rated this entry.
---
[
previous entry
] [
next entry
]