Pete's Log: lookit, Sara!
Entry #1540, Tue, October 30, 2007, 20:32 CET (
Random Crap
)
(posted when I was 29 years old.)
---
It's your plants, Sara! They're still alive! And the one is even blooming a little flower!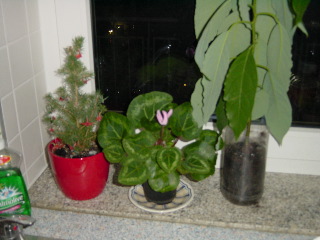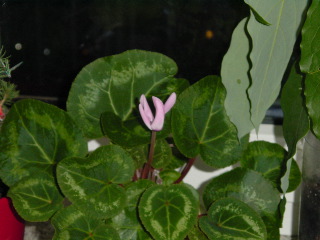 ---
This entry is rated 5.0000/5 based on 1 ratings. You have not rated this entry.
Comments for this log entry
Eeek! by montypy16 (Tue, November 13, 2007, 10:42)
A blog to me! Lookit them, they're so big, awwww!!! Yay for plants! Good job, Botanist-Peteface!