Pictures from the Butte
Please read the disclaimer. Last updated in early 2000.
Alrighty, these are pics taken in the area of Crested Butte, Colorado. Oh, in case you were wondering, I live there when I'm not stuck in school.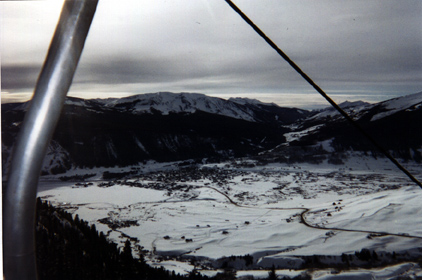 A view of the town of Crested Butte
(taken from the Silver Queen chairlift on Mt. CB)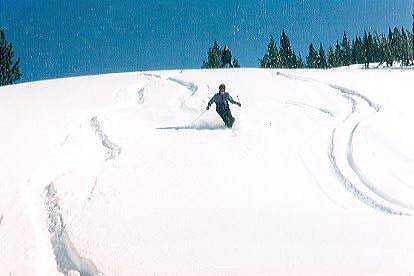 Pete skiing back home in Crested Butte.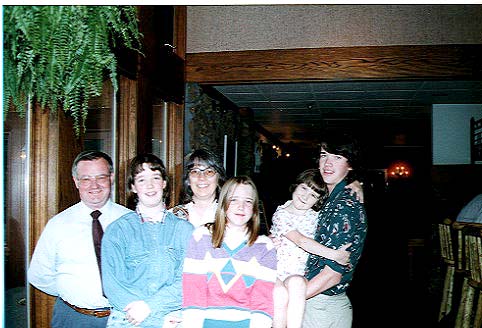 This is me and my familia after my graduation.
(left to right) Jos (aka Dad), Mamie, Teresa (aka Mom), Annie, Diana, Pete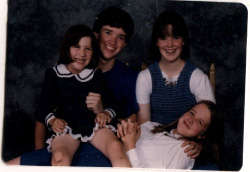 Me and my sisters
Diana, Pete, Mamie, Annie (horizontal... hah!)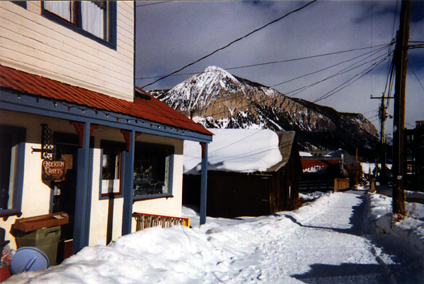 Anderton Gallery (my parents' shop)
(Mt. CB in the background)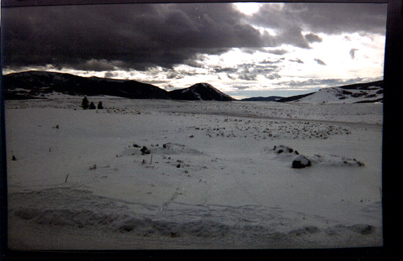 The view from one of the windows in our house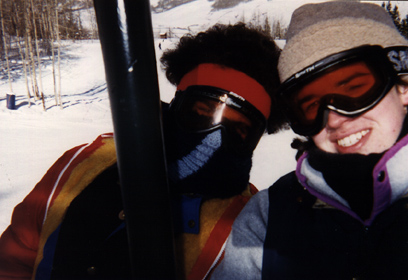 Pierre Choucroun and I riding the Teocalli chairlift
(Pierre's hair is even bigger in real life)