Pete's Log: Rijks. Pete Rijks.
Entry #1664, Fri, October 09, 2009, 10:34 CEST (
Random Crap
)
(posted when I was 31 years old.)
---
When giving their last names, some of my German colleagues have little phrases they use to make it clear, for example "Löwe, wie das Tier" ("Löwe, like the animal" -- Löwe being the German word for Lion).
I've been thinking I should start saying "Rijks, wie das Museum in Amsterdam" -- "Rijks, like the museum in Amsterdam".
(Although perhaps my parents would prefer "Rijks, like the gallery in Colorado")
---
Nobody has rated this entry.
Comments for this log entry
With your parents by bmoore (Fri, October 09, 2009, 07:37)
I think I'm with your assumption of what your parents would prefer on this one. It is just the appropriate amount of absurd.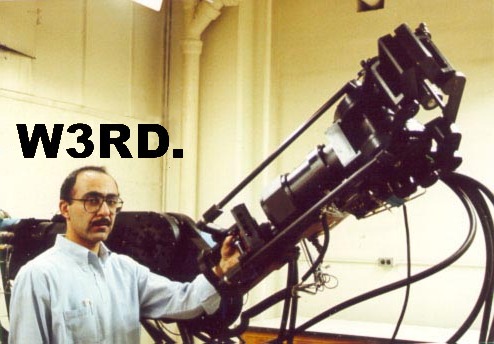 Museum by Nairubi (Sat, October 10, 2009, 13:18)
Or how about Rijks like my uncle's museum in Amsterdam?