Pete's Log: sense
Entry #1485, Mon, June 25, 2007, 21:32 CEST (
Random Crap
)
(posted when I was 28 years old.)
---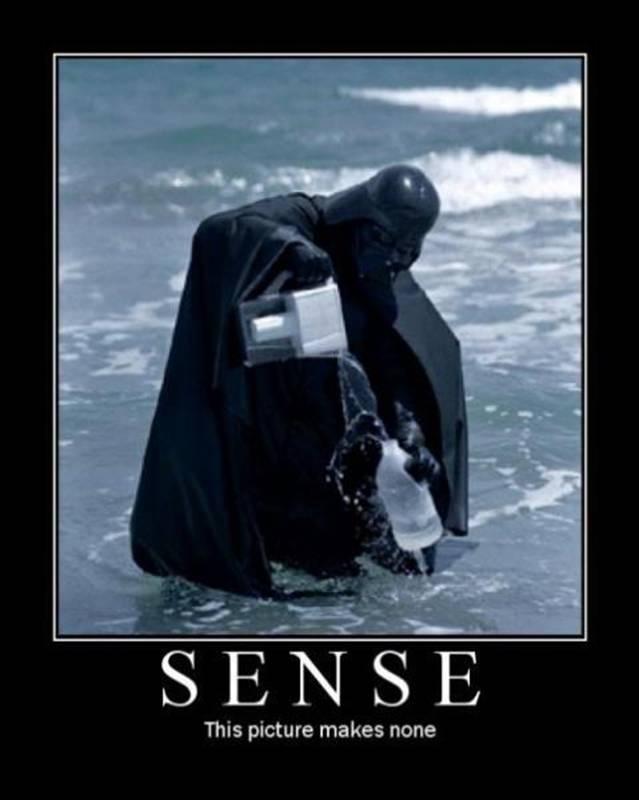 That picture had me laughing a good five minutes. I came across it here, but it seems to be all over the interweb, so I'm not certain whom credit is owed.
---
This entry is rated 5.0000/5 based on 2 ratings. You have not rated this entry.
Comments for this log entry:
Nonsense by Nairubi (Mon, June 25, 2007, 23:33)
When you have the forces of good versus the forces of evil doesn't it all make none Sense?
nyahaha by junodog (Wed, June 27, 2007, 18:26)
that amuses me greatly. XD
but Nairubi's comment makes no sense. (and no, that was not an intentional pun)