Pete's Log: World Cup 2010!
Entry #1689, Sat, June 12, 2010, 10:33 CET (
Sports and Athletics
)
(posted when I was 31 years old.)
---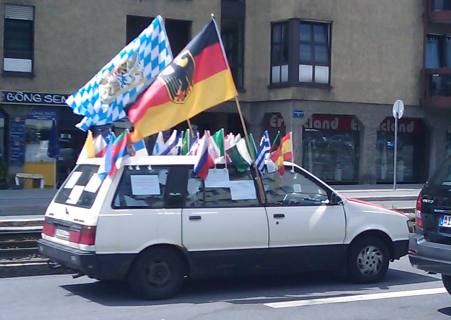 Teams I am cheering for: USA, Germany, South Africa (since I feel the hosts should at least make it out of the first round)
Team I am cheering against: France
---
Nobody has rated this entry.